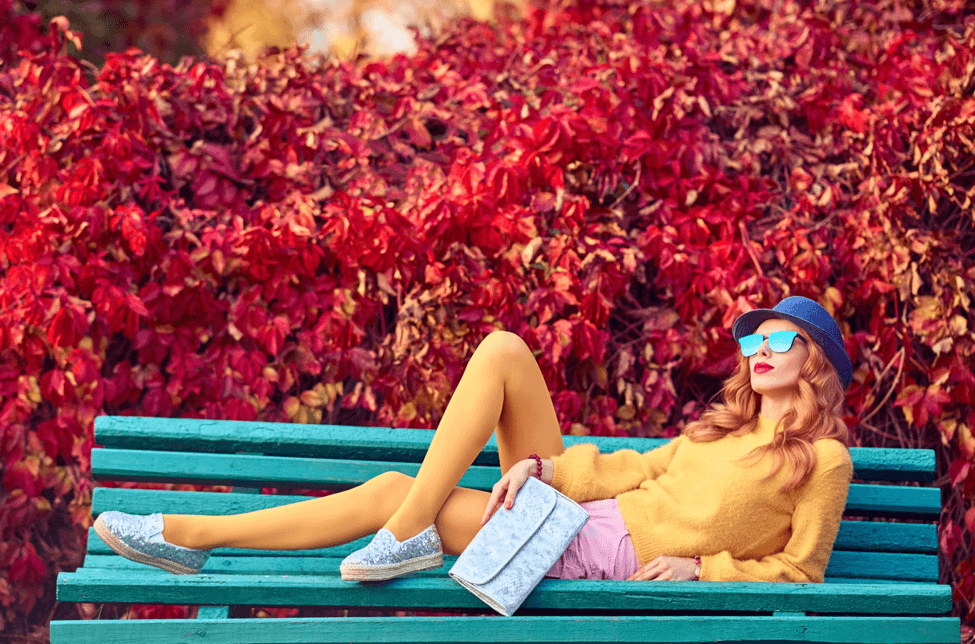 Spring Trends Mean Spring Tailoring
With warmer temperatures, it's finally time to put away the heavy winter jackets and opt for light layers and bright colors to reflect the cheery Spring weather. The change in season means a change in fashion. To look your best this season, follow these top tips for tailoring your on-trend Spring pieces.
TREND: Haute Denim
Whether paired with heels and a blazer or sequin top, denim is a must-have for your evening soirees this Spring.
TIP: Make your jeans the right length.
This easy tailoring adjustment can take you from frumpy to fashionable. InStyle's Priya Rao suggests, "if you are wearing a narrow pant, the hem should sit at the top of the shoe, whereas if you are wearing a wide-leg or flare, you can cover more of the shoe, but it should never drag."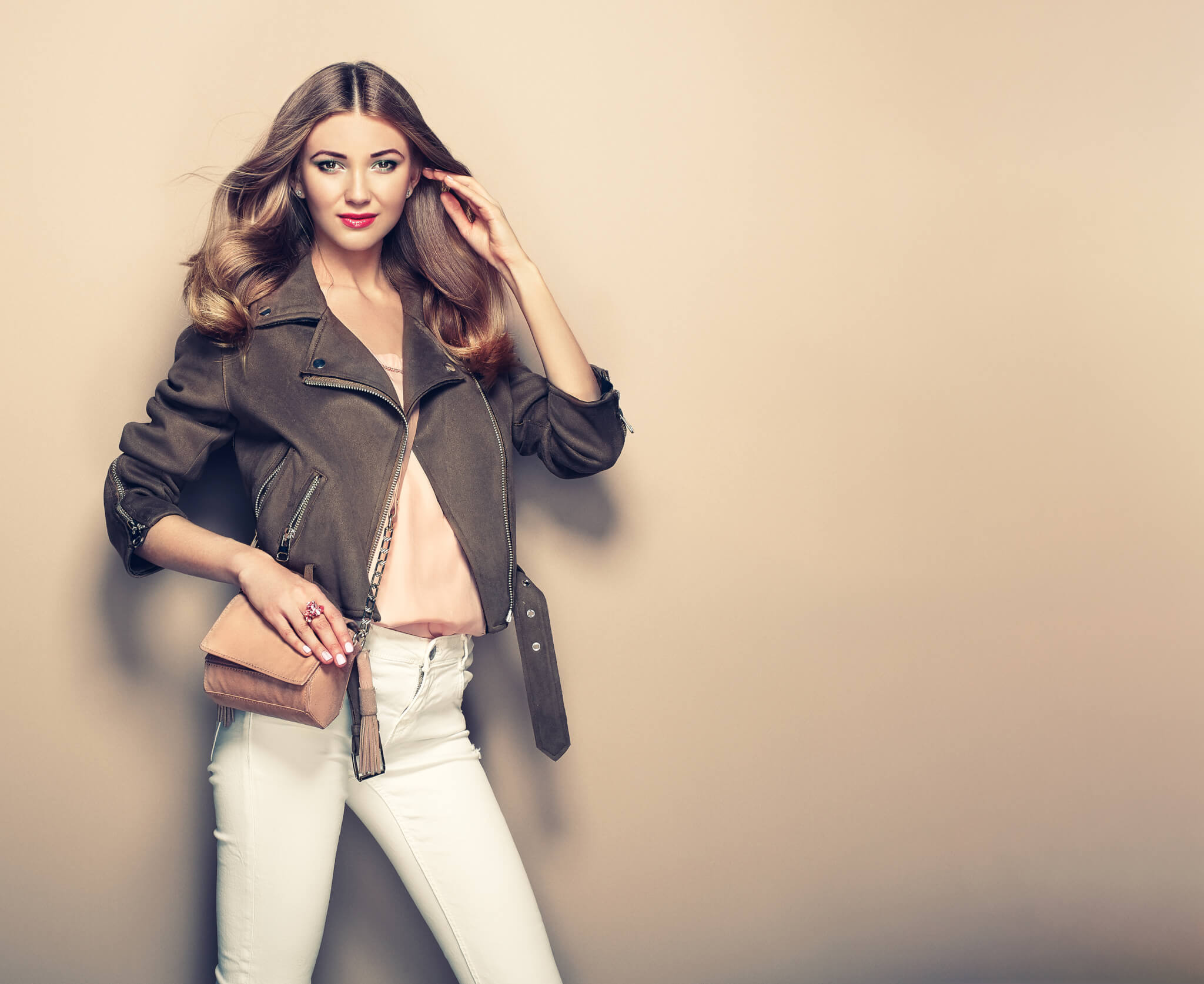 TREND: Anoraks
A common theme on the New York Fashion Week runways was anoraks. This versatile coat can easily be dressed up over a floral dress or casual with jeans and a tee.
TIP: Make sure your jacket fits in the shoulders.
You can bring in the waist and sleeve length. "A shoulder alteration is probably the most difficult to make," according to Rao, so make sure your jacket fits in this area when you buy.
TREND: Trouser Suits
–       Whether denim, white, or pastel, this statement pairing was all over the Spring fashion runways. Stand out this Spring with a bold statement outfit in fun colors and patterns.
TIP: Bring your shoes to the alteration.
Your tailor will want to ensure the best length of your pants and that the overall look of your outfit works. Your shoes are a must to make that happen.
Trend: Pencil Skirts
This mid-century throwback has made a welcome comeback. With the power to make you look professional yet feminine, this work-attire staple is a must-have this Spring.
TIP: Find the length that fits your height.
If the length of your skirt is off, the look of your whole outfit will suffer. Again, Rao suggests skirt length should be at the knee or right above if you are shorter than 5'4". If you are taller than 5'6", your skirt should be right below the knee.
No matter which statement piece you wear this Spring, great tailoring is a necessity. All Alterations provides nothing less than the best tailoring. Look great this Spring and give us a call!