Tuxedos, Suits, Jackets & Blazers
Sleeves, shorten – lengthen, plain – vented
Sides in/out
Sides through double vents
Raise & shorten back
Button or move button
Remove imitation buttonholes
Center seam in/out
Center seam with vent
Pad shoulder
Add facing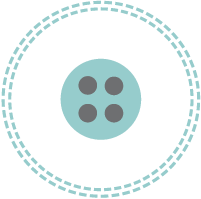 Slacks, Pants & Shorts
Hem Unfinished – Open Bottom
Hem Finished – Pre-Hem
Hem by Hand
Waist and Seat In/Out/Split Waistband
Waist In/Out Remove Waistband
Waist, Seat and Thigh
Seat In/Shape/Deepen
Seat In/Thigh
Taper
Line Crotch
Replace Zipper
Suspender Buttons
Reattach Original Jean Hem
Recut
Add Facing
Reweaving: Holes, Tears, Rips, Burns
French Reweaving
Piece Reweaving
Reknitting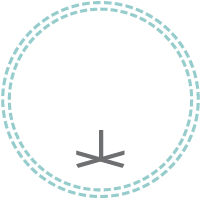 Wedding, Prom Dresses, Gowns & Skirts
Creating Bustles
Hem Shorten / Lengthen- Plain / Vented
Hem Partial Pleat or Full
Full Pleat
Sleeves, Shorten / Lengthen, Plain/Vented
Sleeves, Shorten, Move Placket
Taper Sleeves
Waist In/Out Remove Waistband
Waist In/Out Thru Sides
Waist In/Out and Fabric
Sides In/Out with Pockets
Sides In/Out without Pockets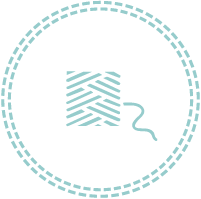 Shirts, Blouses & Coats
Sleeves, Make Into Short
Sleeves, Shorten, Move Placket
Sleeves, Shorten / Lengthen Plain/No Placket
Taper Sides / Sleeves
Darts
Raincoat, Overcoat, Outerwear
Sleeves, Shorten, Plain/Vented; Shorten with Cuff, Belt, Details
Sides In/Out; Add Facing
Window Treatments (Draperies)
Bedding Services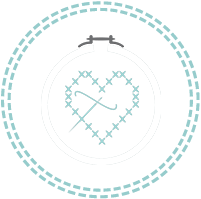 Banners
Ribbons
Hats
Shirts
Jackets
Monograms
Uniforms
Towels
Gifts
Hankerchiefs
Lace
Table Cloths
and More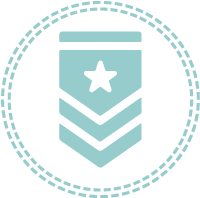 Thank you for your service.
We are proud to say we have served thousands of our nation's finest over the years from their Mess Jackets, to Patches, to general alterations matching military standards. Having the proper fit will keep you looking your best for years. We not only serve all branches of the United States Armed Forces but also Police, Fire, and Medical Responders.
*This is only a small list of what we are able to do, please let us know if you think of something else.
Sleeve hems : Proper length is one inch below the wrist bone
Trouser/ slack hems: Touching top of shoe, may have a break
Skirt Hem: Knee high length – No more than 1″ above or 2″ below the center of the knee
Full Length skirt hems: Touch the top of pumps, wear pumps for best measurements
Army Officer coats: Sleeve Braids/ shoulder straps
Army Enlisted coats: Army Soutache, Hash marks, Army Chevrons
Officer Coats
Enlisted Coats
Army Mess Jackets: Rank patches
Take in and let out of pants
Changing Satin Lapel
Lower Collar
Shorten or lengthen coat (only lengthen to allowable seam)
Sew Ranks
Deepen Armholes
Let out or take in sides of jackets
Finish sleeves enlisted
Braid sleeves officer
Move Buttons
Take in waist
Taper sides
Braid trousers with hem
Taper legs with 2 / 4 seams
Hem slacks
Nylon/ bullion cuffs